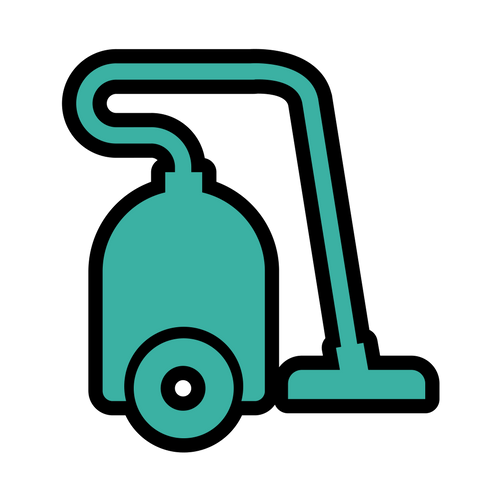 Carpets are usually a high traffic area causing a build up of your common stains from drinks, food and dirt. Pet owners will also have the issue with fleas and mites.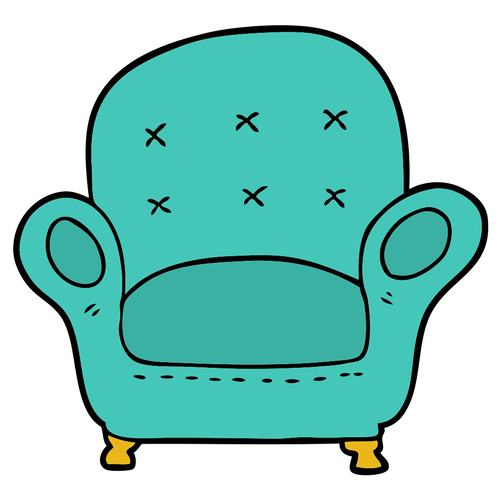 Upholstery furniture can harbour many pollutants including cigarette smoke, food and drink stains and for pet owners fleas and mites.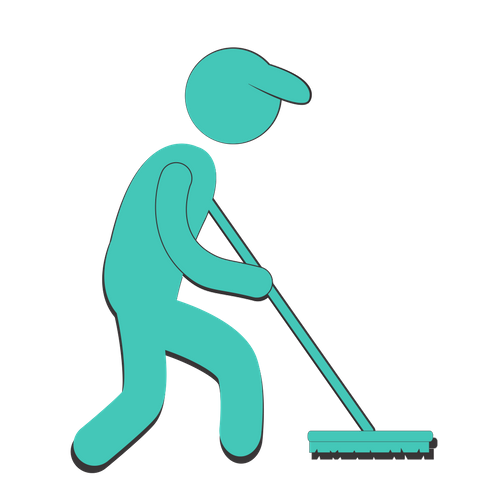 Hard Flooring collects dust and dirt from everyday use causing it to look dull and old before its time.
Why Choose GR's Cleaning?
We are a reliable and trusted local cleaning company that provide exceptional results and value for money. Our business is family-run and our team is friendly and approachable.
Using the latest and greatest technology in the industry, we deliver incredible results that are far superior to that of our competitors leaving your floors, carpets, and upholstery, looking as good as new!
Our staff are fully trained, qualified and insured for your peace of mind and take the upmost care and consideration in your home or place of business.