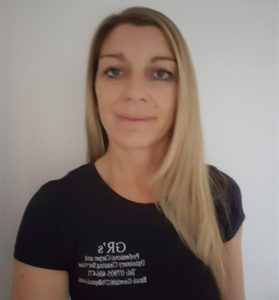 Niki Rees- Managing Director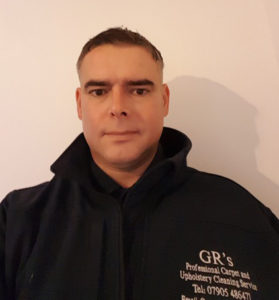 Gareth Rees- Managing Director
As part of a family run business and a father of four we understand how important it is to maintain a clean and healthy, living and working environment.
With over 10 years experience in the industry we cater for business premises, rental properties and residential homes. We pride ourselves in offering a premium but friendly service.
We offer our clients a tailor-made program to meet their individual needs with minimal disruption to them and the property. The products that we use are all child and pet safe and our technicians are fully trained in deep extraction stain removal and stain protection (scotchguard).
We at GR's have the expertise and knowledge to restore the natural beauty of your carpet, upholstery and hard flooring and leave them hygienically clean and looking beautiful once more.
All of our technicians carry secure card payment machines for your convenience.