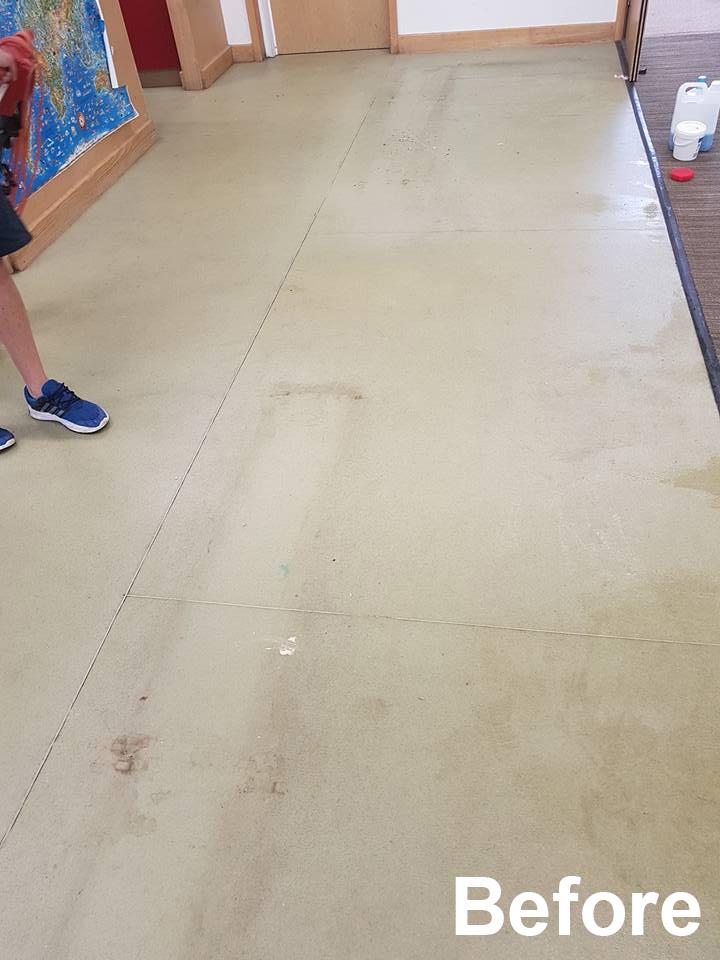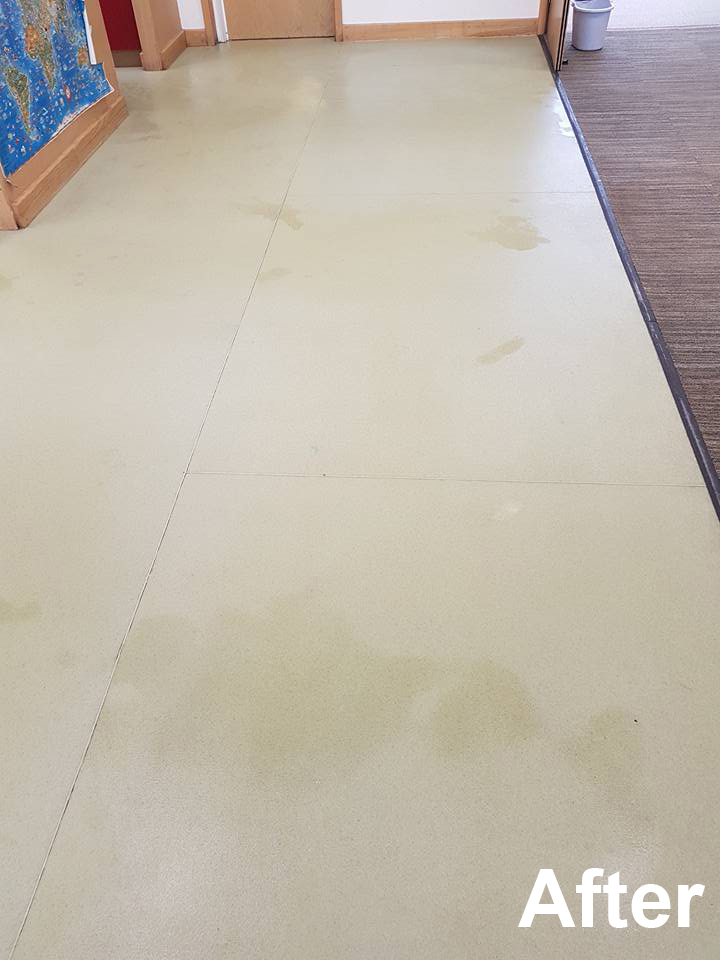 Natural stone and vinyl flooring looses their original finish after a period of time and will absorb all types of foreign elements leaving it looking dirty and old before its time.
Here at GR's we specialise in commercial as well as residential properties and with our specialist stripper and buffers this gives a deeper clean and removes all bacteria that would be clinging to particles in the floor.
We use all child and pet safe products and leave the floor dry at the end of the service.