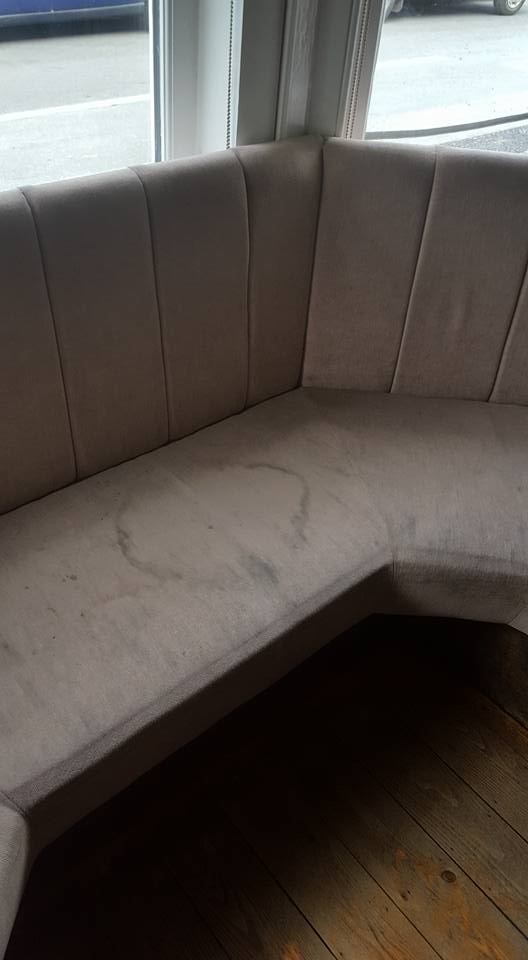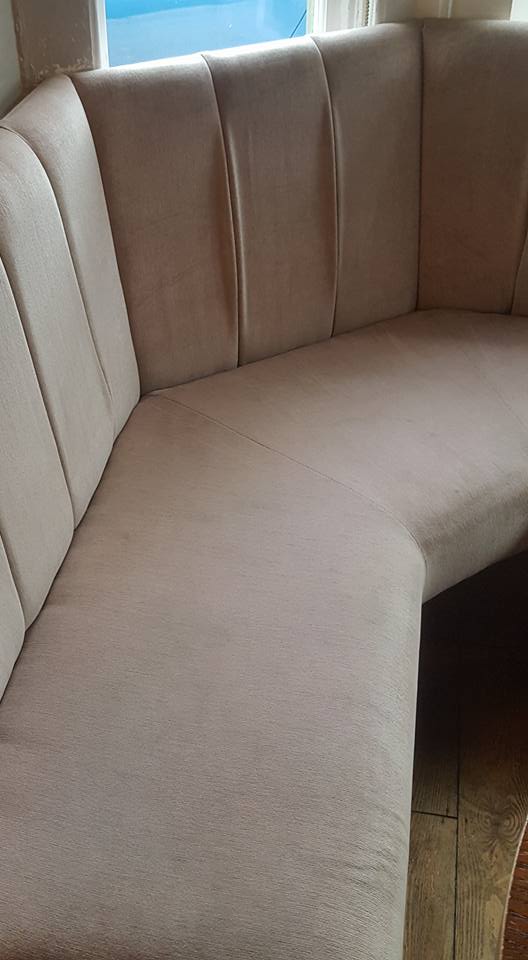 Upholstered furniture adds character and individuality to our homes and work place.
These fabrics have a great deal of use and often harbour a number of pollutants including cigarette smoke, food and drink stains, germs, pollen and for animal owners there could even be fleas and mites.
Regular vacuuming and professional upholstery cleaning will prolong the life of your upholstered furniture and keep it fresh!
How Can These Stains & Allergens be removed?
Extraction cleaning will eliminate these and leave your furniture not just looking and smelling like new but having the knowledge that germs and allergens have been evacuated.
We use safe, non-toxic, cleaning solutions that revitalise and restore your sofas and upholstered furnishings.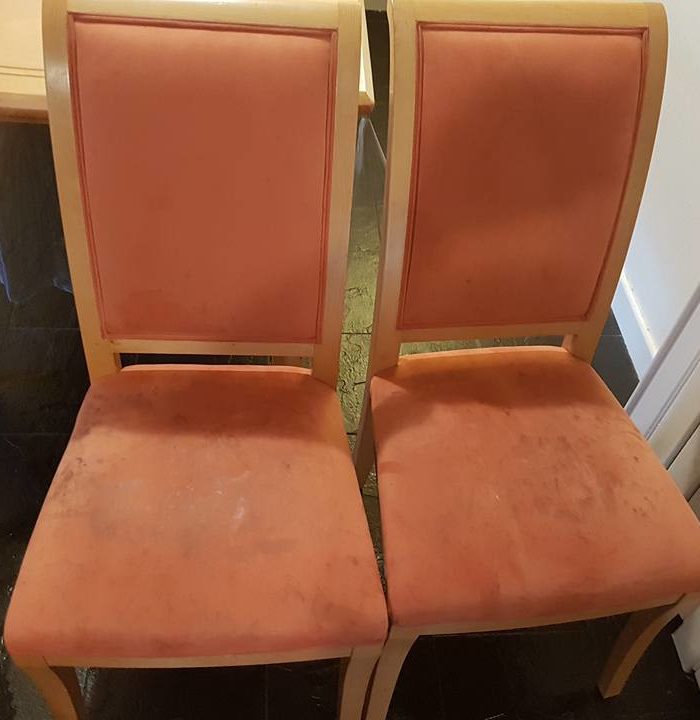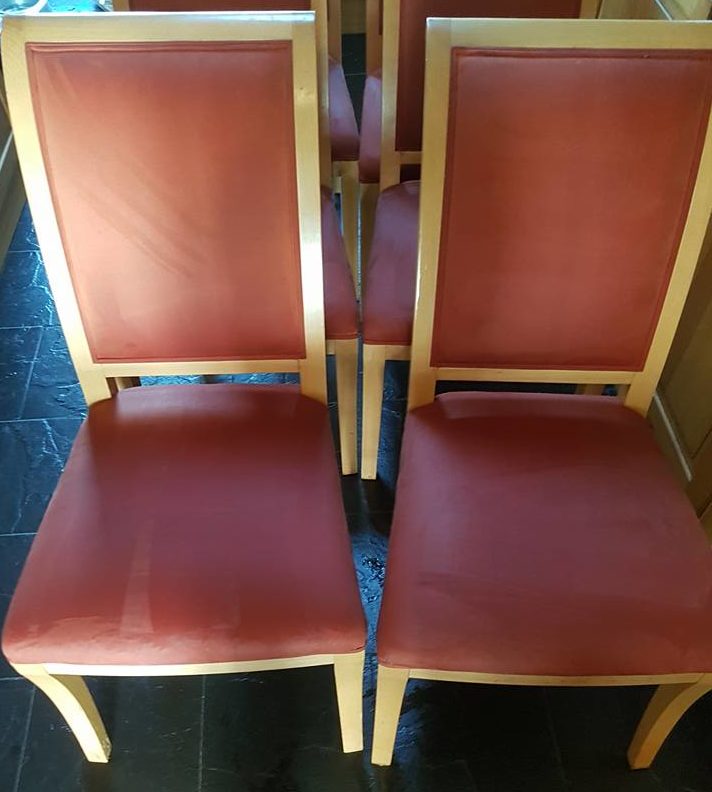 Why Choose GR's Upholstery Cleaning?
We are a reliable and trusted upholstery cleaning company in Essex, most importantly, we pride ourselves with the right experience and family values at our core. Our business is truly family-run with many years of experience to our name.
We use the very latest technology in the industry to deliver an exceptionally deep clean, leaving your sofas and upholstery looking as good as new!
With thousands of happy customers, we have regular repeat business and contracts with many local companies who are 100% satisfied each and every time!
Having your home furnishings professionally cleaned is far more affordable than you might think and the results will speak for themselves!
Any questions or cleaning concerns? Why not give us a call on 07905 486471 and we'll be sure to help with any queries you might have.