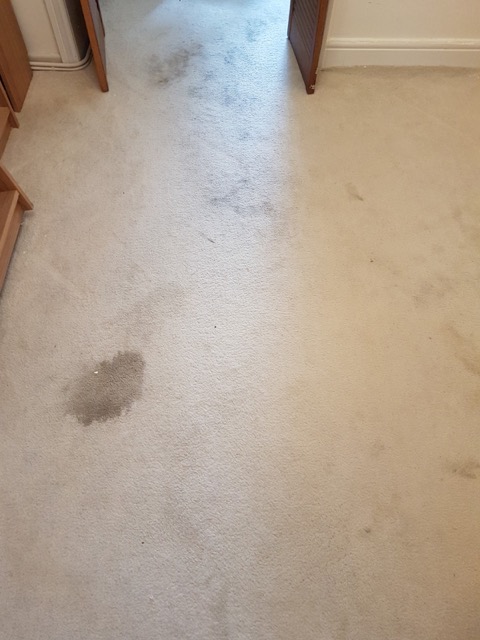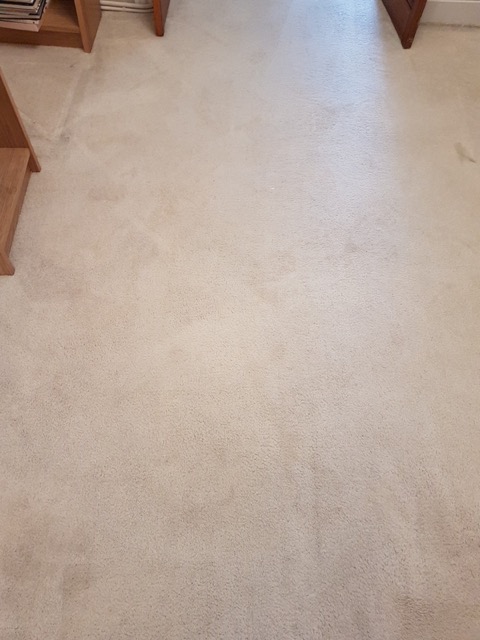 Carpets are usually a high traffic area and often have common stains such as drinks, food and dirt and for pet owners this could also include fleas and mites.
At GR's we use hot water extraction cleaning which is the most advanced deep carpet cleaning method to date, this method sanitises and deodorises the carpets for a deeper clean. We also offer a flea and mite extraction which is invaluable for pet owners when trying to remove those parasites and strong pet odours.
Stain Protection (Scotchgard)
The benefit of stain protection is that it lasts up to 6months. We highly recommend this to our clients especially for high traffic areas as it protects the area from stains. This preventative measure helps to eliminates the problem before it begins. This in turn prolongs the life of your carpets and upholstery.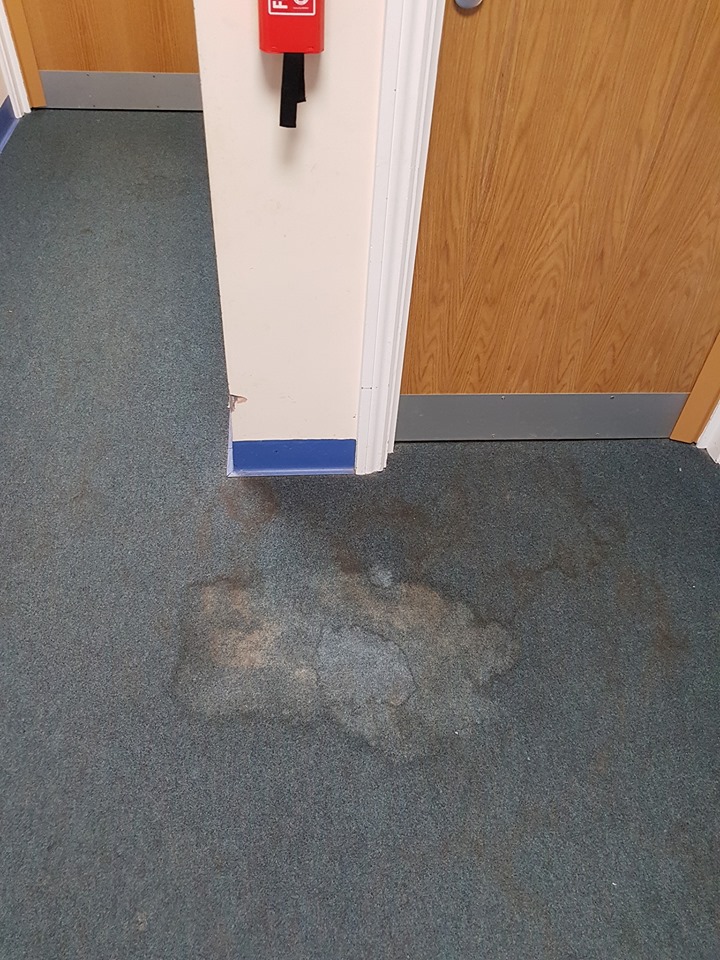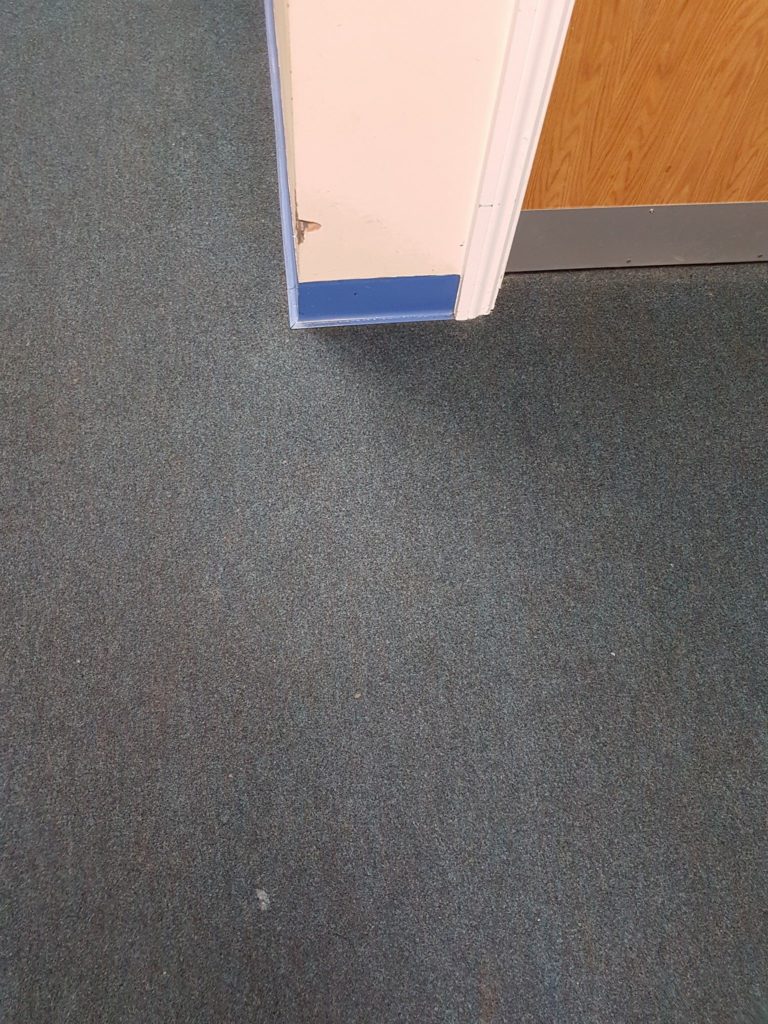 Why Choose GR's Carpet Cleaning?
When looking for a reliable and trusted carpet cleaning company in Essex, it's important to find one with the right experience and with family values at it's core. Our business is family-run with many years of experience to our name.
We Use the latest technology in the industry to deliver an exceptionally deep clean, leaving your carpets looking as good as new!
With thousands of happy customers, we have regular repeat business and contracts with many local companies who are 100% satisfied every time!
Amazing service this morning! After a pet accident the night before on my new carpets I was in panic but literally within a few hours of messaging my carpets were spotless again! Can't thank you enough you have been incredible and my carpets are like new again
Having 3 kids and 2 dogs it's impossible to ever completely clean our carpets which is why I looked for GR cleaning they did a fantastic job, polite and professional to deal with throughout...would mot hesitate to recommend their services to anyone
So after 7 years and 3 kids later decided to get my carpets cleaned and chose Gareth. What can I say I am amazed at how well the carpets have come up. I did not think it was possible so am over the moon. Gareth was quick but efficient and also cleaned my dinning room chairs. Would highly recommend him to anyone. Thank you so much.